How Cloud computing can help your business grow
26th May 2018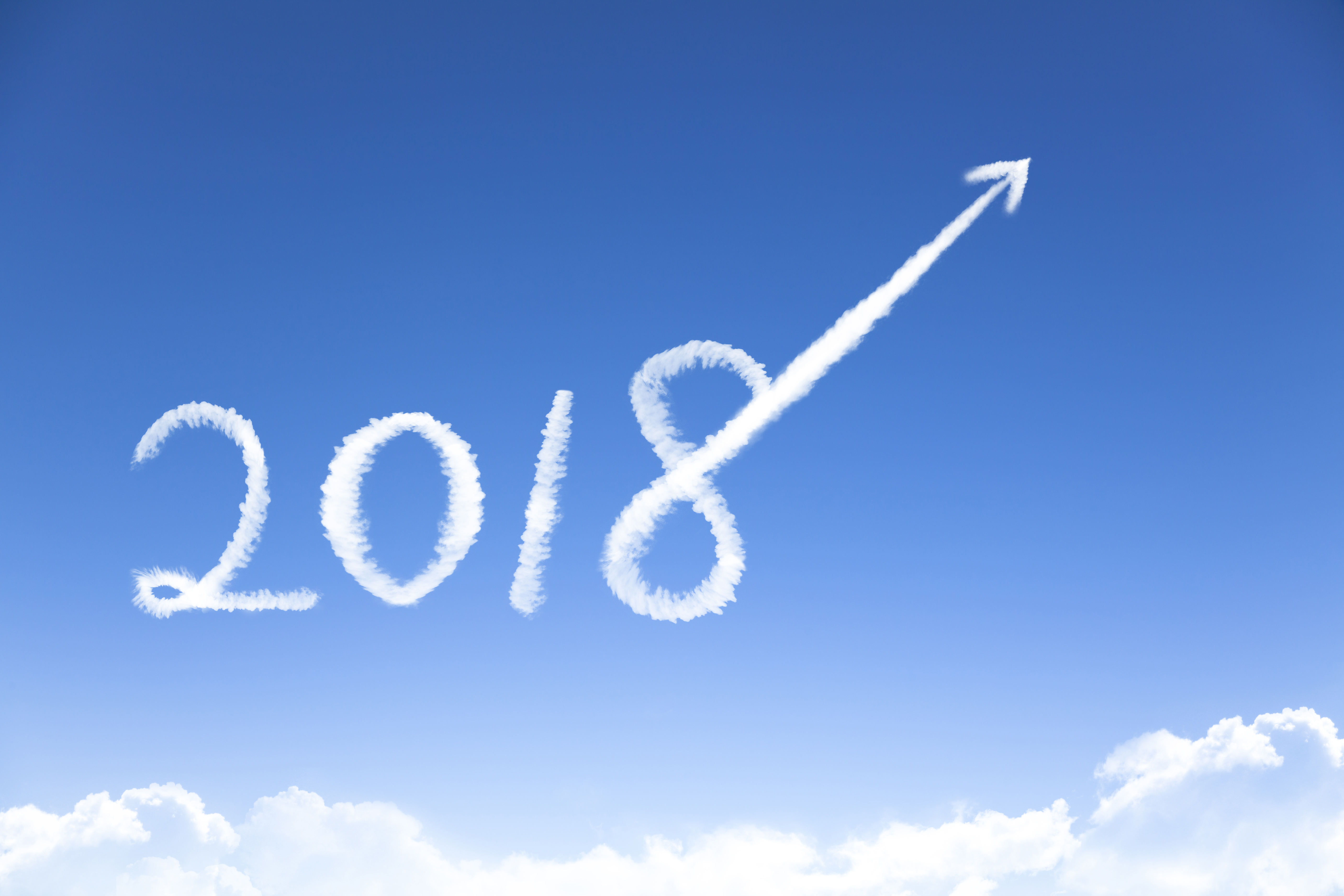 From a business IT perspective, the Cloud has been around now for a good few years, but there are still many businesses that are unsure as to what exactly it is and how or why they should be using it.
In a nutshell, cloud computing is instead of storing data on hard drives in your computer or on servers in your office, your data is stored and managed on the Internet and accessed online.
Some businesses are already using cloud services without even knowing it to store and share data, or to access software through SaaS ("software as a service" ). But are you aware of the many ways the cloud really help your business grow?
#1 Increased Productivity
With the cloud, as long as you have an internet connection, you can work anywhere. You and your employees can have access to all your data and systems from home, on the move and whilst away on business thus reducing inefficient downtime such as travelling. But more importantly, through the ability to work remotely from home, it can also help employees maintain a healthy work-life balance which can help to improve moral and engagement and, in turn, lead to higher productivity.
#2 Ease of Scalability
Cloud-based systems and storage allow you to scale up rapidly whenever your growing business needs more advanced systems, efficiencies or storage space. The elasticity of cloud systems gives you access to resources on-demand, so that you can increase your infrastructure during peak times and adjust for seasonality - and expand without waste. Cloud-based applications also let you onboard new employees fast as you do not need to wait to download and install the necessary software to their hardware – it can all be accessed via the cloud.
#3 Reduced Costs
Maintaining a traditional IT infrastructure can prove expensive for a business, regardless of whether you employ a third party or have an inhouse department – the costs of building the hardware, the installation of software, or paying the dedicated software licensing fees can soon mount up. With a cloud solution, this cost is removed as the infrastructure provider delivers, monitors and maintains the full solution. Plus, with economies of scale, the cloud provider can offer a higher spec and quality of infrastructure than your business could probably budget for.
#4 Maximum Data Security
Keeping your data in the cloud can actually keep it more secure than storing it on your own servers, because you have access to the expertise and systems of cloud service providers. Experienced providers can help by offering far better security than the average small business infrastructure can provide. Storing your data in the cloud ensures it is protected by experts whose job is to stay up-to-date on the latest security threats.
#5 Enhanced Collaboration
The Cloud is collaborative by design. Cloud-hosted apps are accessible 24/7 from virtually any web-connected device so it can enable remote colleagues to work together and share ideas without being in the same location. Cloud-based tools such as shared calendars make it easy to schedule meetings, online videoconferencing can allow face to face meetings, and the ability to edit shared files for more efficient working. And these can all be access by desktop, laptop or smartphone to allow for working whilst on the move.
How can the Cloud enable your business?
As with all IT solutions, every business has different requirements. If you would like to see where the cloud could fit in with your business, do get in touch.