Does your business really need an IT Consultant? 5 signs that it does.
5th June 2018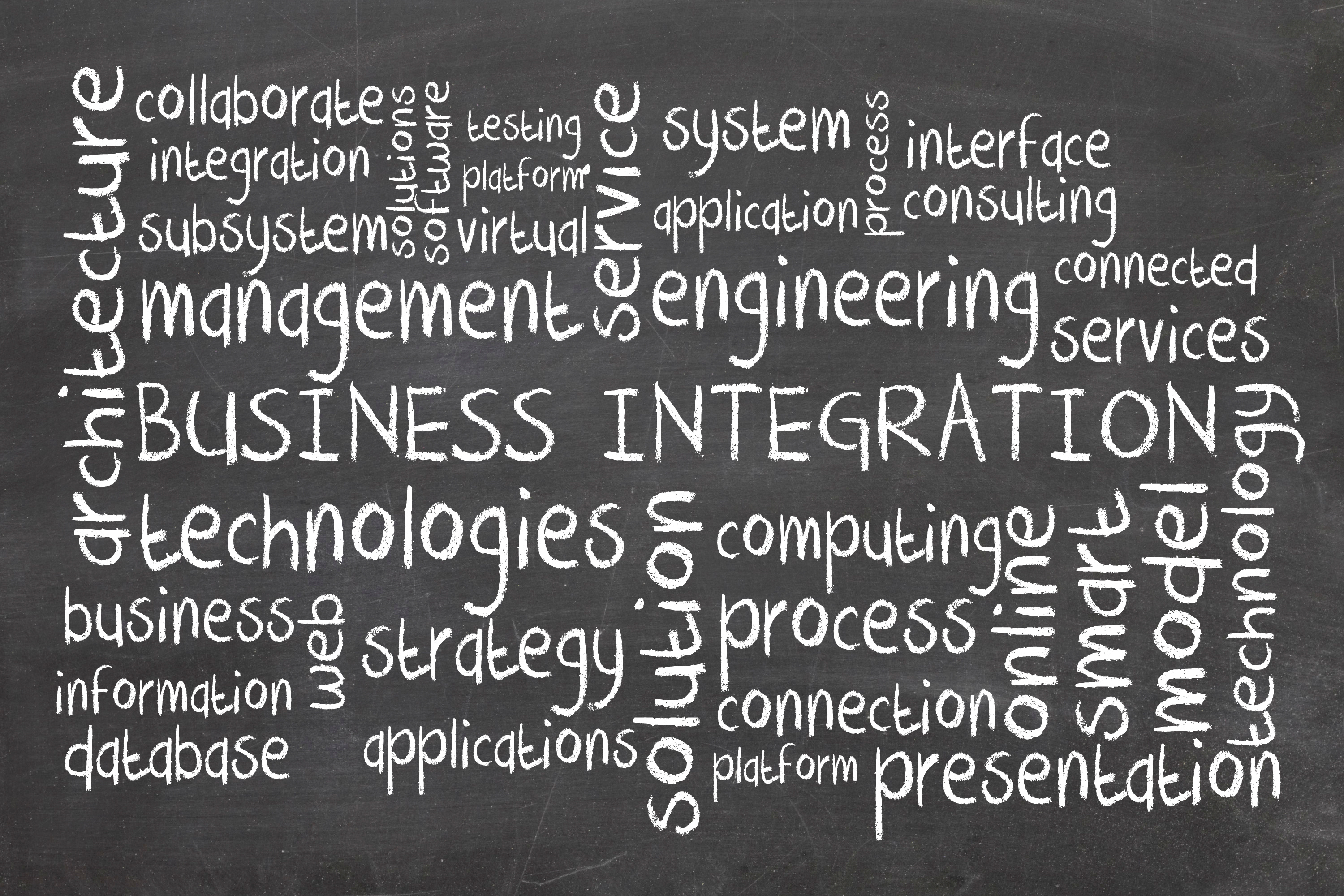 In business today, the most successful organisations are those with the best IT systems in place. Well run IT can help improve productivity, simplify communication, and improve your bottom line.
Taking on an IT consultant can help manage the technology needed to make your business operate more effectively and efficiently but obviously this costs money. So how do you know when your business needs to take the leap?
There are many warning signs that your business may be in need of additional help through an IT consultant, here are five of the most common:
#1 IT issues are impacting on business productivity
Due to the nature of IT there will always be issues – some are minor niggles and glitches that can be fixed relatively quickly, others will be major problems that require lengthy investigations and in-depth knowledge.
But they all take up valuable business time to resolve which will take employees away from their core roles and, if the issue involves systems downtime, this will not only impact on productivity but ultimately your bottom-line too.
Bringing on a consultant can help to solve any IT problems quickly and, if needed, set you up with temporary fixes so your business doesn't suffer, leaving you and your employees to continue with their work.
#2 You're worried about your Data Security
What would you do if a computer in your business's network was infected by a virus or malware?
What if there was a flood or fire threatening your premises where you keep your hardware?
Do you worry how well your business would respond if your work email accounts were hacked?
All of these scenarios could happen to your business and would require a fast response to protect your systems and data.
Having an IT consultant familiar with your IT infrastructure beforehand could save you a lot of time, money and worrying in the long run. All good IT consultancy companies can provide multi-site 24/7 data back-up and give you advice on the latest network security systems so you are confident that all bases are covered
#3 You struggle to keep your hardware up to data
Unless the nature of your work demands cutting edge hardware, it is not necessary to constantly update your PCs, screens, laptops etc but they should be able to handle the requirements of your business.
If your employee's laptops are needing fixing regularly or it takes 20 minutes to start up the office PCs every morning, it could be time to upgrade.
Allocating resources on IT consulting could be a way for your business to spend smarter on IT-related infrastructure. IT consultants not only help streamline IT processes, they can also provide you with a better overview on how best to spend your IT budget.
They will advise on which IT equipment and services are the most cost-effective and, through their industry connections and economies of scale, offer very competitive prices.
#4 Your business relies on real-time systems
If your business relies on access to real-time data or you are a global supplier allowing customers to log on to live information 24/7, then your IT set up must be robust and well supported. Any down time would have a huge impact on your service and reputation. Covering this in-house around the clock can prove costly.
Most good IT Consulting providers will offer a 24/7 support team of knowledgeable experts so that you can be confident that any systems issues will be picked up and worked on immediately, regardless of the time of day, allowing you to offer a full service regardless of time zone.
#5 You have no long-term IT Infrastructure strategy
Setting out an IT strategy is just as important as your overall business strategy – and they should align. When setting your short and long term business goals, you must keep in mind how they impact or influence your IT Infrastructure and be confident your systems can keep up.
Today, IT is fast moving from supporting the business to leading the business. It has moved from a being a passive support function to an enabler of growth and bringing in an IT Consultant at an early planning stage is key to making sure your systems have the capacity to grow with you.
Taking the next steps
These are only some of the reasons why hiring the services of an IT consulting firm might be the next step for your business.
By investing in professional consultants in the field your business could keep up to date with the latest in technology, spend smarter, and solve IT issues quickly without interfering with your other processes leaving you to focus on what really matters, giving your company that competitive edge your looking for.
If you would like to talk through how IT Consulting could help your business, do get in touch with us now.